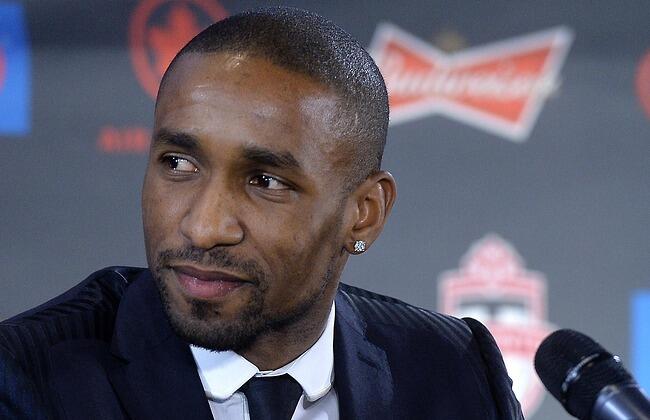 Despite being desperately unlucky to lose 1-0 against Colorado on Saturday, Toronto FC's injury-depleted roster is already being tested to the limits. The MLS season may be only five games old, but it is imperative TFC continue their fine start, if they are to finally make the playoffs.
As such, the news that Jermain Defoe and Michael Bradley both missed training on Tuesday is likely to concern Toronto FC fans. Defoe has missed the last two games, while Bradley was also absent for the Colorado clash.
However, head coach Ryan Nelsen insisted it is too early to know if both players will be missing for Saturday's game in Dallas. As he told the Canadian press: "We've still got a long way to go. We've still got five days, so it's too early to make any predictions at the moment."
Any decision regarding Defoe and Bradley will likely be influenced by the fact there is still a lot of football ahead. After the weekend, Toronto FC do not play for two weeks, meaning plenty of time for players to relax and recover from any injuries.
Two players certain to miss the next game are Dwayne De Rosario and Doneil Henry. De Rosario suffered a muscle strain against the Rapids, while Henry is still missing with a knee strain.
Photo credit: GoalinsWorld
Follow us on Twitter @bluetoro_ca and like us on Facebook